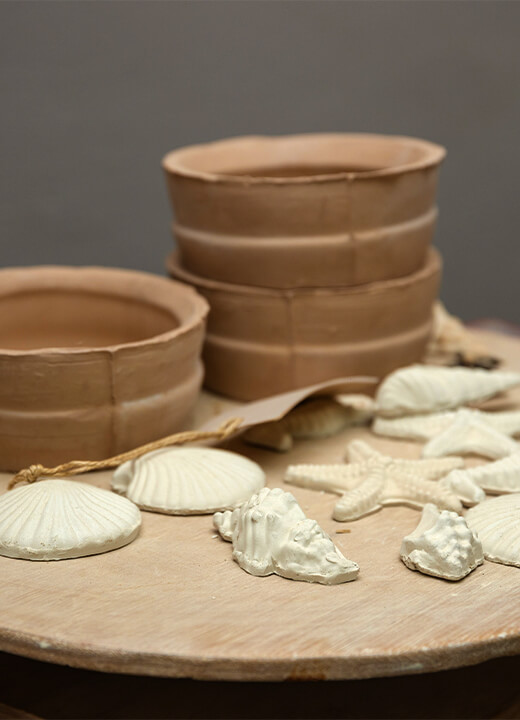 In 2006, FED launched Beautiful Localhands, a social project with the aim of empowering local artisans by :
In 2006, 
Fondation Espoir et Développement
Beachcomber (FED) launched Beautiful Localhands to help local handicraft workers by giving them the opportunity to develop their skills and sell their products to the tourist market. The project has demonstrated its positive social, economic, and cultural impacts through generating income for vulnerable people, their communities, and helping preserve traditional crafts and cultural heritage. Many of the artisans who work regularly with FED are women who use their income to improve the quality of life of their families, and give their children a better education.
Supporting vulnerable individuals
Beautiful Localhands has a flexible structure that allows craftworkers to set their own schedules. They can either work from home or use the workshop available in Bambous. This system is designed to help those who are unable to cope with the demands of a conventional business enterprise, such as elderly women and the disabled, to earn an income. Besides providing an economic advantage, the project reduces these vulnerable individuals' isolation by offering them a platform to share their experiences and concerns with others and in turn, improve their self-esteem.
Helping small businesses grow – Preserving our heritage
Many of the craftworkers involved in the project have their own client base. These small entrepreneurs are able to expand their business by selling part of their products through Beautiful Localhands and by improving the quality of their work to attract more clients. By allowing them to derive an income from traditional Mauritian handicraft work, Beautiful Localhands promotes these techniques and helps maintain our cultural heritage.

Socio-economic
Income generation for vulnerable people and their communities.

Sustainability
Job creation for underprivileged communities through empowering local artisans.

Local
Supporting the economy by enabling local artisans to access the tourist market.

Cultural
Heritage Preservation
Encouraging and promoting traditional handicraft techniques.

Empowerment
Helping local artisans develop their skills and become small entrepreneurs.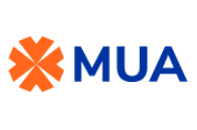 MUA provides innovative insurance and financial solutions to individuals and businesses. We are committed to support the growth of small businesses in Mauritius by offering tailored insurance products and through various initiatives of the MUA Foundation.